In-home or Onsite Training
We provide post hospitalization training for family members who will become primary caregivers for someone recently discharged or experiencing life altering disability. We want you to be prepared to safely provide care in the comforts of your own home. Contact us for an evaluation today!
Family Caregiver Training
We also provide CPR and First Aid training for first responders and others  required or mandated
to provide safe response.
These trainings facilitate the provision of a safe response to emergency situations in our communities. 
CPR/First aid classes are offered on demand at one of our locations.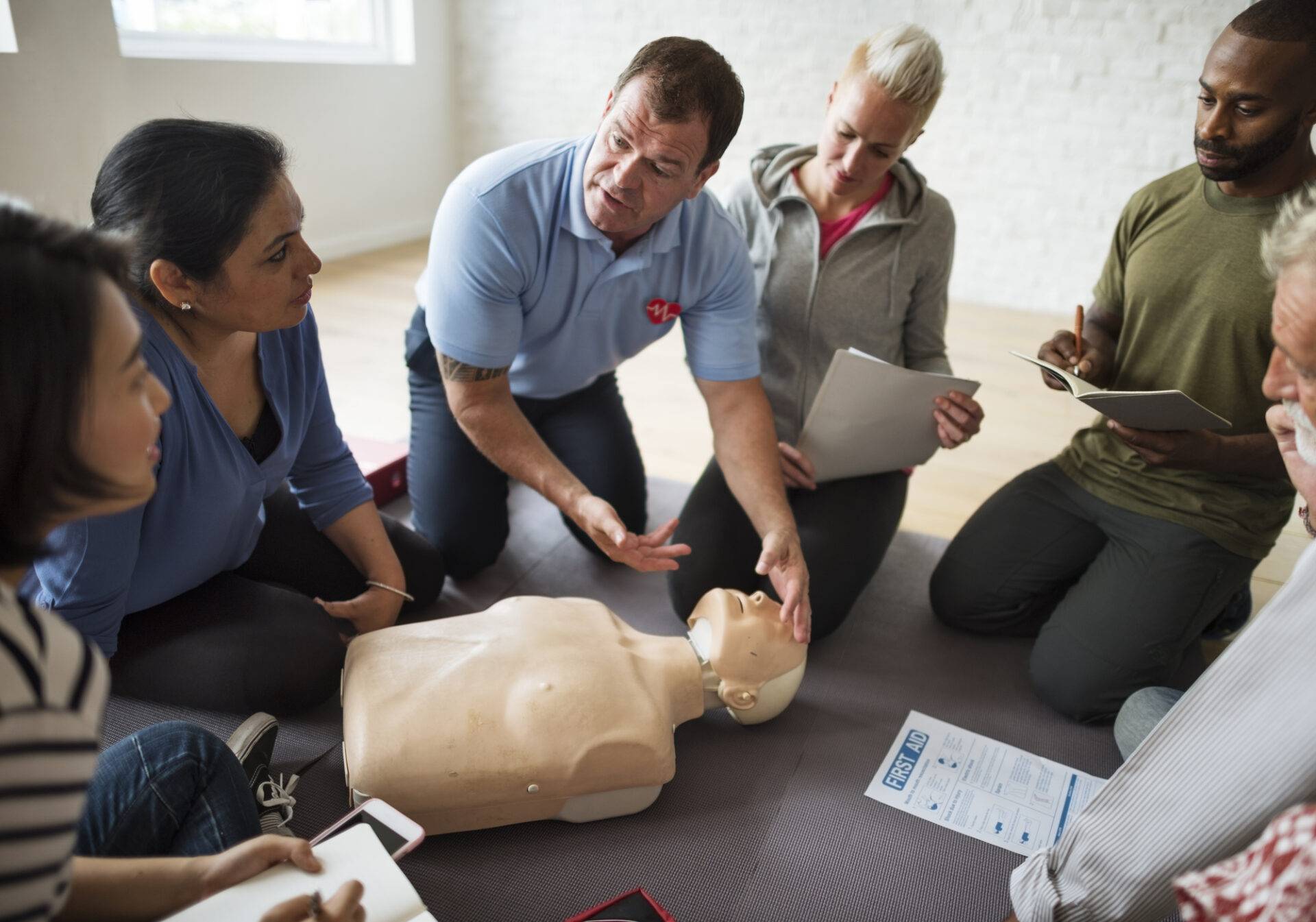 Post-hospitalization Family Training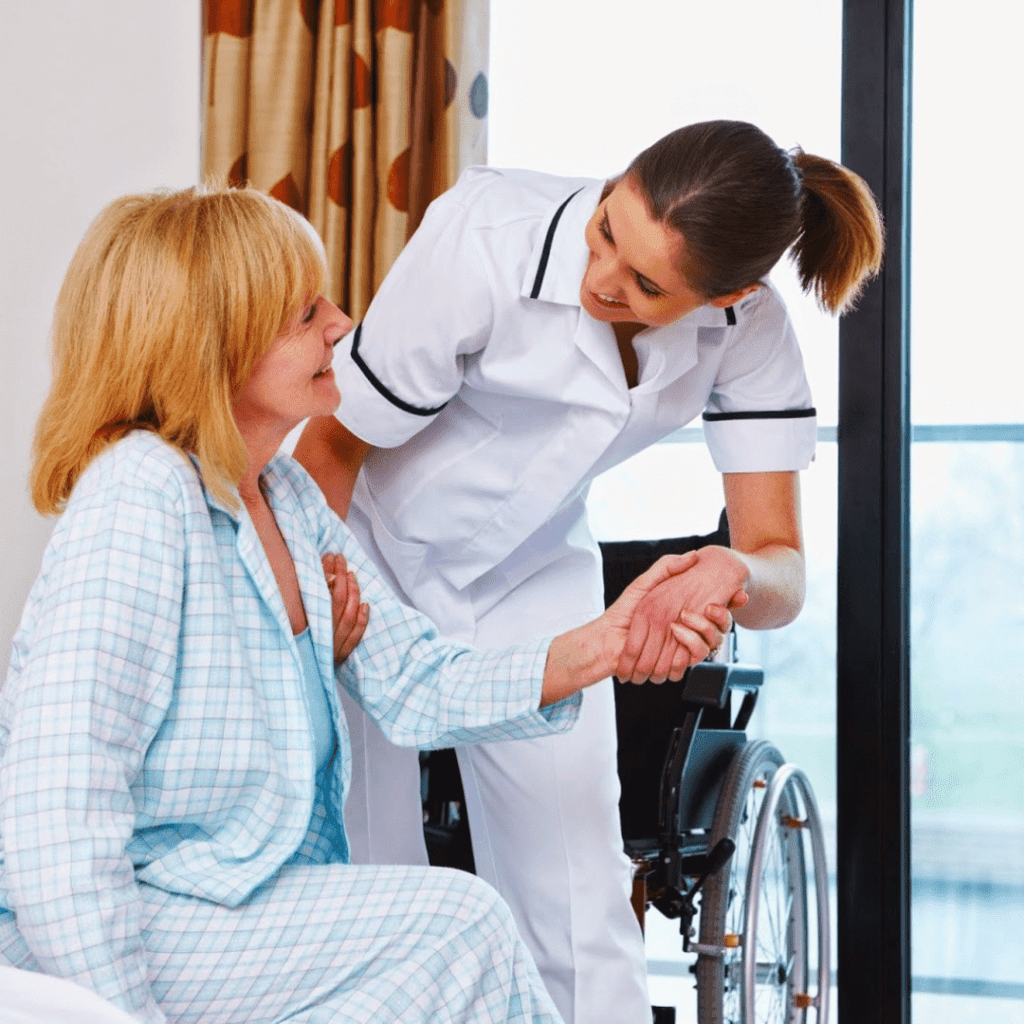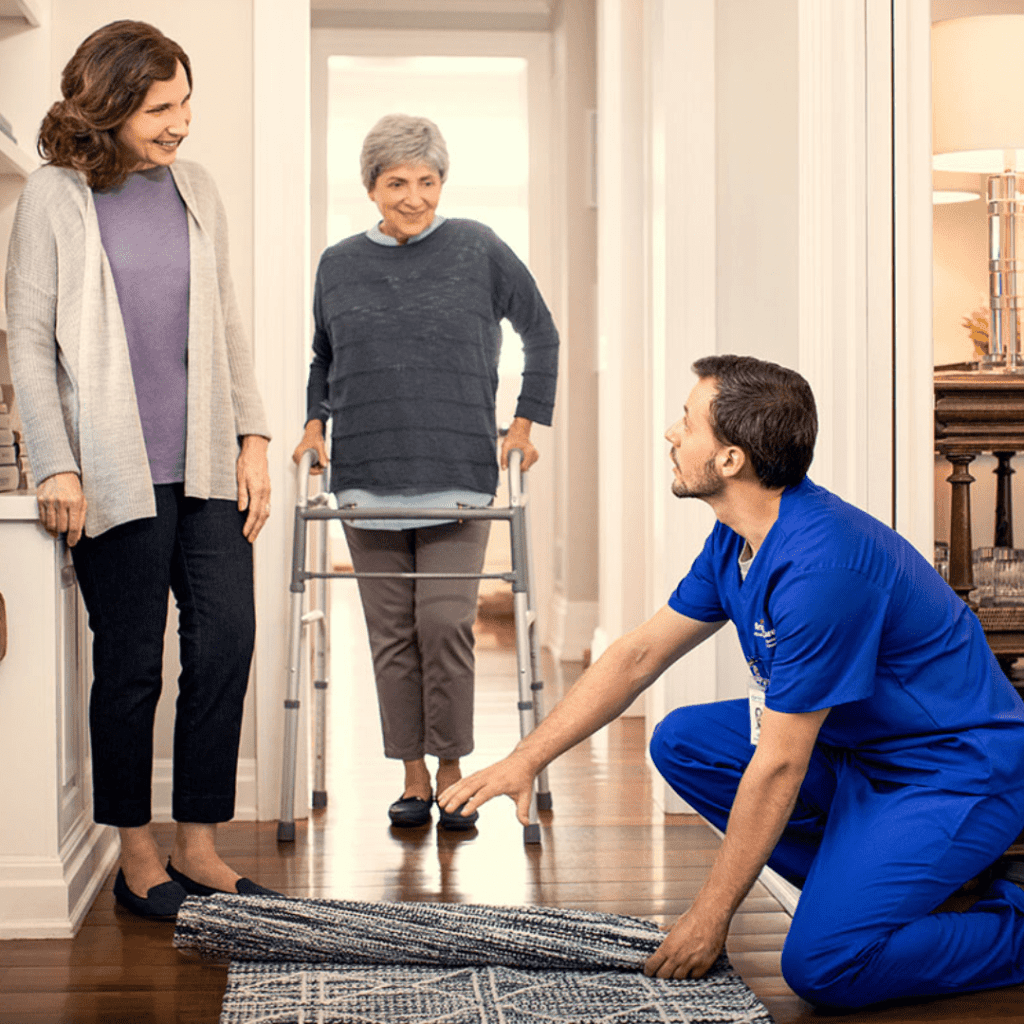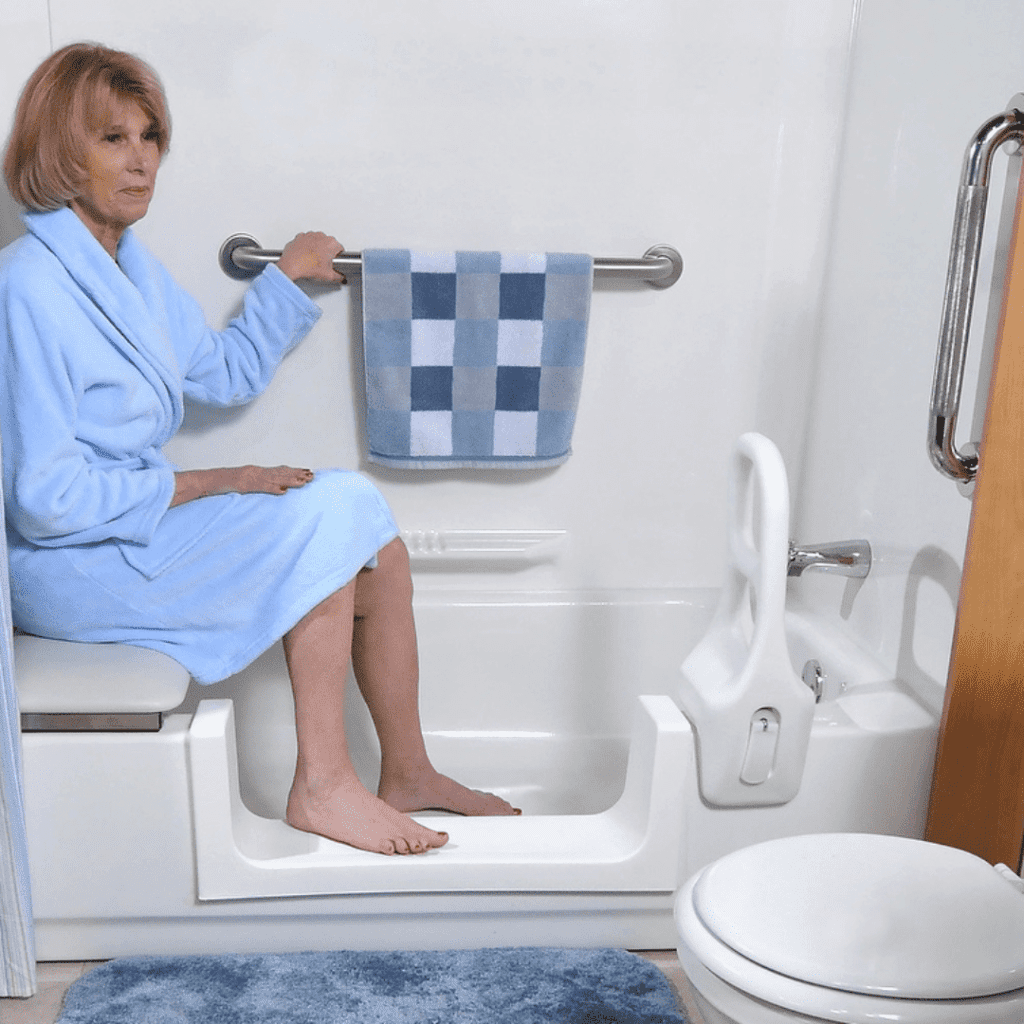 Hygiene/ Toileting safely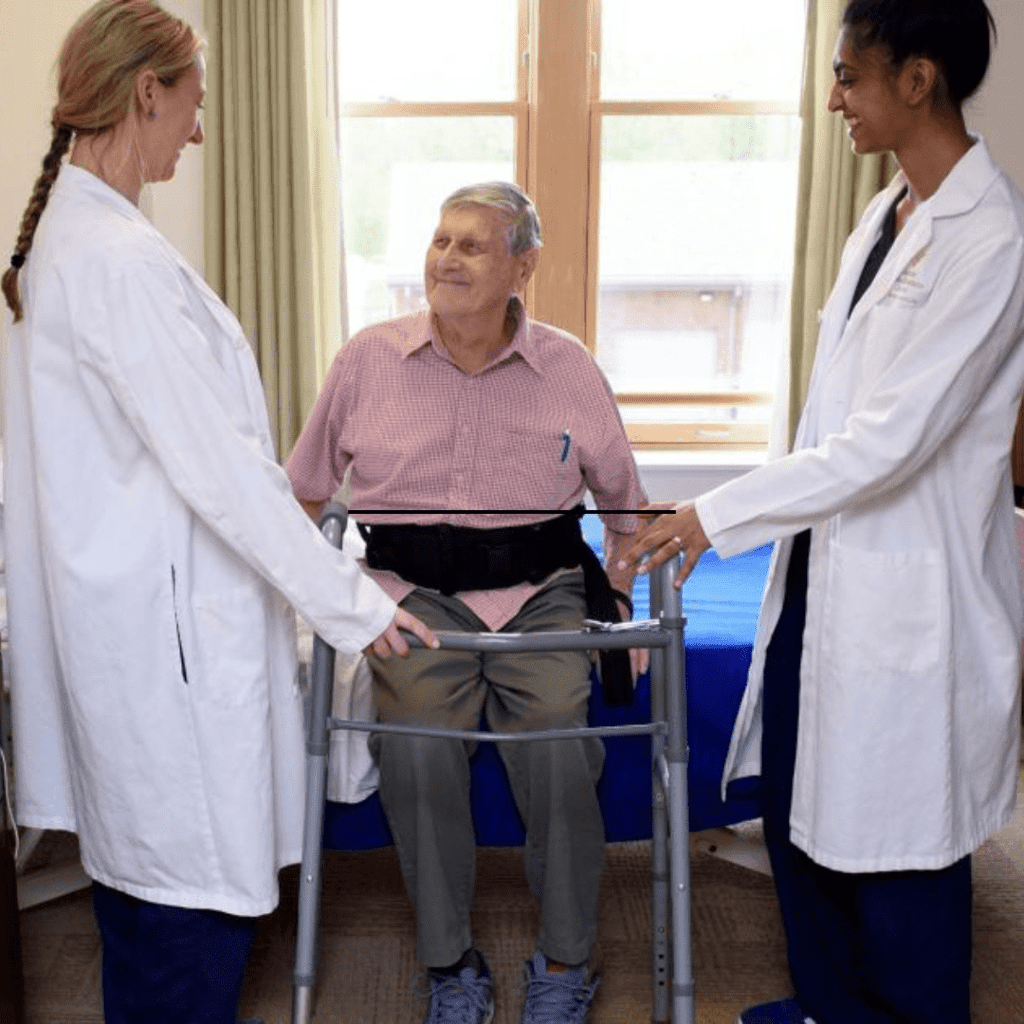 Continuing Education for Nurses and Caregivers